Many people complain that in the day to day running it is difficult to always choose a cool look to work with. To solve this problem we decided to give 12 pieces tips for those who want agility and practicality when it comes to "flying" to work.
* I'm sure these tips will save you a few minutes of "snooze" from your alarm clock.
The piece tips are for any work environment, from casual to formal, just think of the right combination!!! Photos depart from the more formal -> more casual
1 – Black and navy blue blazer
If you want to have more, opt for the beige or caramel that also combine with everything.
Whenever you do not know which color to buy, remember: Black, Navy Blue and Beige/Caramel – these colors can always be worn and fit in any look, from casual to formal.
2 – Classic Shirts:
A white with good fabric like cotton or silk tricoline is an indispensable item.
3 – Traditional straight jeans:
Without washing, tears and with the waistband in the correct place (two fingers below the navel) can be introduced in any production.
4 – Black skinny pants:
A classic that every woman should already have in her closet . After all, if you do not know what to wear, wear a black skinny pants.
Remember the golden rule:"the waistband must be in the correct place," that is, two fingers below the navel, or higher.
5 – Tube dress:
There are still people who think the tube does not like him.One thing I'm sure: "you did not try any."
* Remember that length is the key not to fall into exaggeration in the workplace.
6 – Black dress in fabrics like:
Cotton with elastane, crepe and/or chemises of silk, cold wool, thick knitwear.The important thing is not to be very fair or short.
7 – Skirts of good cut and a great fabric:
Gabardine, cotton, crepe, full bodied and elastic for comfort.Side or rear cracks help in movement, but do not invest in very deep cracks.
* Models that I indicated:pencil skirt and midi skirt in black color.
Whoever thinks these skirts are unique to very formal environments is foolhardy.It all depends on the combination with other parts.
8 – A trousers pantalona:
Should be used with high heels, but not too exaggerated, the short ones should avoid models with too wide leg.
9 – Pantacourt
Both the trousers and the overalls adhered to this model of high waist pants, but short and loose to the body.I think it's a great option for summer and a half season.
10 – Kitten hell
A classic low-heeled shoe that has been updated on models with heavier heels and thus even more comfortable.
11 – Sweater/Cardigan:
They are perfect in any season.
In the summer many workplaces use air conditioners to compensate for the heat, and since it is hard to please everyone, some people feel colder than others.
In winter the opposite happens, workplaces tend to be warmer than the outside environment, so you can take off the heavier coat and opt only for the sweater or the cardigan.
Saw?These pieces are great even for the conviviality with the colleagues, since they avoid many fights by the remote control of the air conditioner.
12 – Basic T-Shirt:
A basic white T-shirt can be transported in any environment provided it is well-matched. A blazer and some correct accessories can bring sophistication to production.
Gallery
What is Bitcoin? A Step-By-Step Guide For Beginners …
Source: blockgeeks.com
30 God Level Oil Pastel Drawings
Source: buzz16.com
Stiga Optimum 30 Table Tennis Table
Source: bestoutdoorpingpongtables.com
Wood Joints on Pinterest
Source: www.pinterest.com
Impressive Cheap Sideboards Canada
Source: adriamaral.com
The Four Seasons
Source: irvinggfm.deviantart.com
DIY Workbench Designs Ideas
Source: www.bienvenuehouse.com
Wants and Needs {with a FREEBIE}
Source: sharingkindergarten.com
Human Skeleton Coloring Page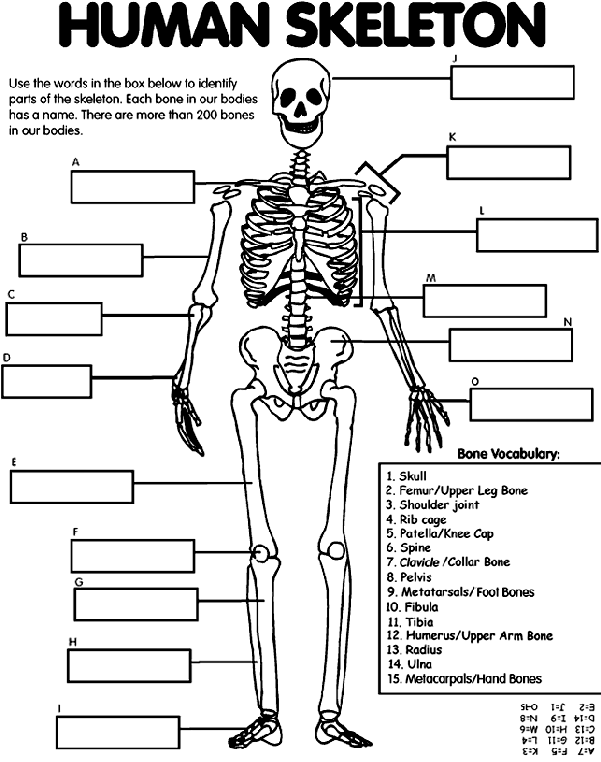 Source: www.crayola.com
EllenMcCarnPatterns
Source: www.elegantstitches.com
Triangle Ship Craft and Shape Matching Game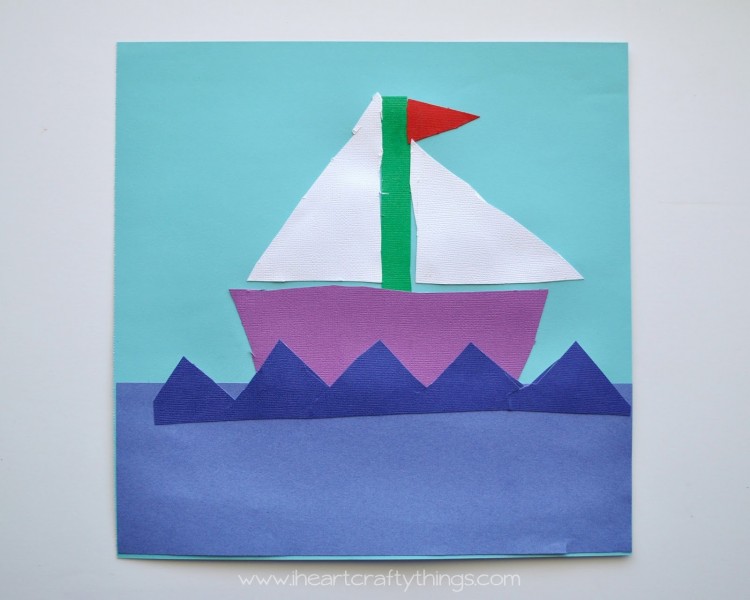 Source: iheartcraftythings.com
Pollitt Studio
Source: www.pollittstudio.com
Native American Fabric Designs
Source: nativeamericanfabricdesigns.yolasite.com
Mexican Grilled Corn on the Cob – the vegetarian ginger
Source: thevegetarianginger.com
Happy Birthday Mr. President
Source: garlicescapes.wordpress.com
Install Surface Mounted Wiring and Electric Conduit …
Source: www.familyhandyman.com
The Much Talked About 5-piece French Wardrobe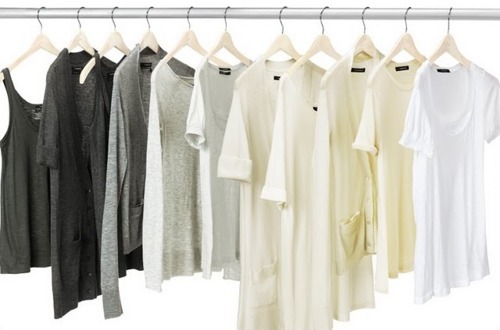 Source: www.pamper.my
Copic Sketch Marker 12 Piece Set Basic Bright
Source: www.icopic.com
Copic Markers 12-Piece Sketch Basic Set
Source: indulgy.com
Minimalist Style: The 10-Item Capsule Wardrobe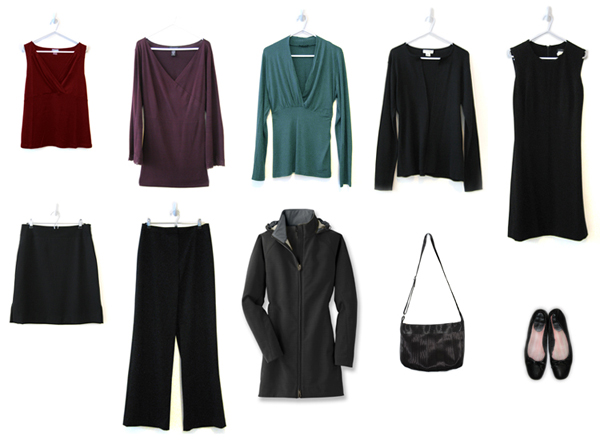 Source: www.huffingtonpost.com