Pedal One of the most enjoyable sports that exists, be it urban, mountain or even on the road. Not to mention that family outing in parks and cycle paths.
Like any sport you want to practice more often, you should prepare your body for it. At this point comes the bodybuilding, which helps in preparing the joints for repetitive movement.
Strength, endurance and proprioception training is needed to improve your pedal performance. In this article I will explain what to train and give some examples of exercise for resistance training.
Bodybuilding training for cyclists – Let's divide the body by parts
-Neck:
The position of the neck changes according to the posture chosen at the moment of the pedal (sitting or standing outside the seat), so it is important that you, the cyclist, have stretching at the back of the neck and upper back (cervical and Thoracic), must also have strength in the trapezius muscle that supports the head.
Exercises: High rows are welcome, with series of muscular endurance (12 to 15 repetitions), load 70% of the maximum.
-Old / Deltoids, Elbows and Fists:
They are highly requested especially when the mountain biker decides to make "Downhill" which is the descent of mountain in high speed, with many strides because of the holes and abrupt changes of direction.
Exercises: lateral elevations, developments, French triceps, bench triceps and direct thread, resistance series of 12 to 15 repetitions, load at 70% of maximum.
-Back:
They are exposed for a long time, because of the forward tilted position, so it is very important that your lower back is very strong, avoiding pain during and future.
Exercises: Hip extension , pulley knob and low row. If you are a beginner rider you need to do a strength training, with progressive loads and repetitions up to 10 moves.
Also welcome are the Pilates exercises, which involve the lumbar spine and help Triathlon cyclists to stay in that more aggressive position (bent and supported at the elbows).
-Abdomen:
This "set of muscles" is the most important of all, it is attached to the hip joint, legs, back and chest, so special care should be taken with them. They protect the back from the impacts caused while pedaling.
Exercises: Upper and lower abdominal series fit right here. Always with lots of repetitions, 30 or more per set.
Shoulder / quadriceps, hindquarters, adductors and abductors:
The main propulsion mechanism on the pedal, the quadriceps (front of the thigh), is constantly asked for either the straight or the ascending, are aided by the posterior (muscle behind the thigh) during the pedaling cycle in the ascending phase of the pedal. Strengthened adductors and abductors prevent injury to the hip joint. Vast strong medial protects the knee.
Exercises: Squats , leg press, extensor and flexora chair, Roman table (alternating strength exercises: few repetitions and greater load, with resistance exercises: greater amount of repetitions and intermediate load), machines of adductor (closing) and abductor (The one that opens), these last two always with many repetitions, above 20 movements.
Legs / Calves or Twins:
Separately purposed, this set of muscles, called Sural Triceps and better known by the names above, deserves careful attention: it is they that protect and trigger the ankle joint. If you wear sneakers, this joint should support the movement and not let your feet come off the pedal.
If you wear shoes or firm foot (those straps that hold the foot on the pedal), the joint is only responsible for the cyclic movement. The musculature is severely used, because it is small compared to the quadriceps, it becomes more tired.
Exercises: machines for twins, which most please their movement, preferably muscle endurance exercises.
Pedaling needs a synchrony of movement, involving almost every muscle in the body, with an emphasis on the legs.
Depending on the mode you have chosen, you will be sitting longer (walks, asphalt roads and triathlons), your pelvis should be protected because the weight of the trunk will be crushing it on the bench. I recommend Pilates at least once a week.
If you chose Montain Bike you will be standing a lot of the time, in ascents and descents, needing even more balance when pedaling, guess which muscle has this function? If answered, Abdomen was right, trained again by the Pilates method.
Regardless of the way you will use your "skinny" it is important that you protect your body by doing bodybuilding.
Great rides and see you around.
Gallery
Top 5 Facts You Should Know About Carb Cycling And Fat Loss!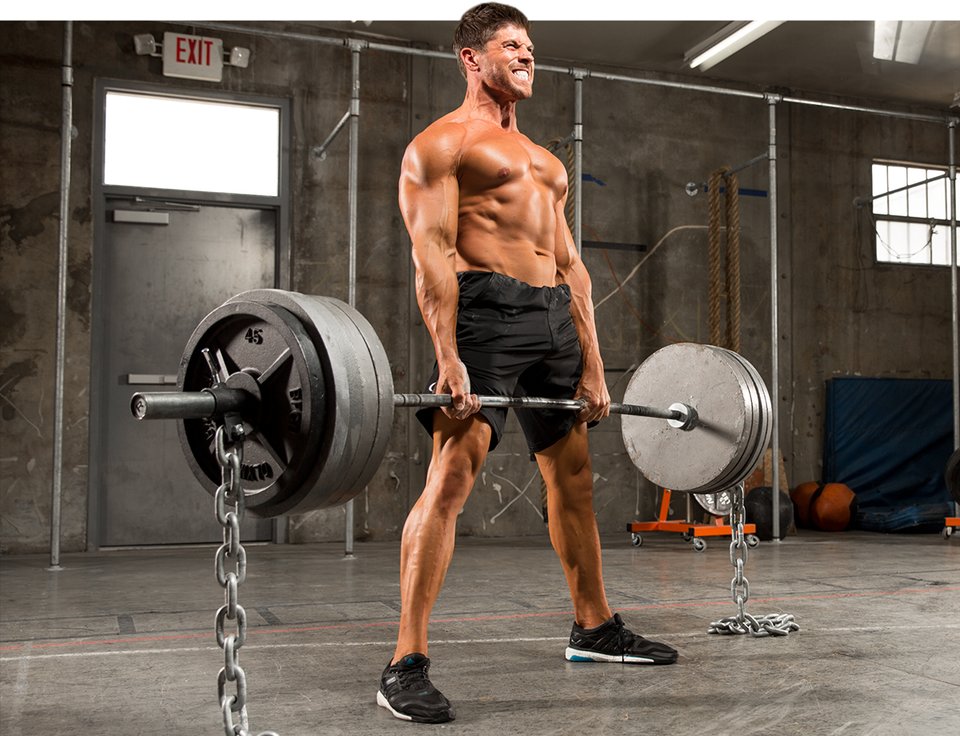 Source: forum.smarthealthshop.com
The Carb Cycling Codex
Source: www.t-nation.com
25+ best ideas about Fit men on Pinterest
Source: www.pinterest.com
Benefits of cycling like Arnold Schwarzenegger: Get …
Source: muscle.iuhu.org
Protein Cycling Can Help You Build More Muscle!
Source: www.bodybuilding.com
Diet Wars
Source: muscleinsider.com
How To Strength Train For Cycling
Source: www.bodybuilding.com
High Carb Vs Low-Carb Bodybuilding Diet Sample
Source: dirtoday.weebly.com
Cycling Speed: How Fast Can You Get?
Source: www.bodybuilding.com
545 fantastiche immagini su Bodybuilding su Pinterest
Source: it.pinterest.com
Gain 3" On Your Legs: Hunter Labrada's Two-Week Leg Cycle
Source: www.bodybuilding.com
Bodybuilding and Steroids: Cycling Steroids for Beginners
Source: diet-weightwatchers.blogspot.com
Sobre mi
Source: elblogdelfitness.wordpress.com
Bench Press
Source: t-nation.com
Benefits of cycling like Arnold Schwarzenegger: Get …
Source: muscle.iuhu.org
Buy Steroid Cycles UK
Source: sites.google.com
Musclemania Natural Bodybuilding
Source: musclemania.com
Young Woman Cycling On Bike Bodybuilding Training Stock …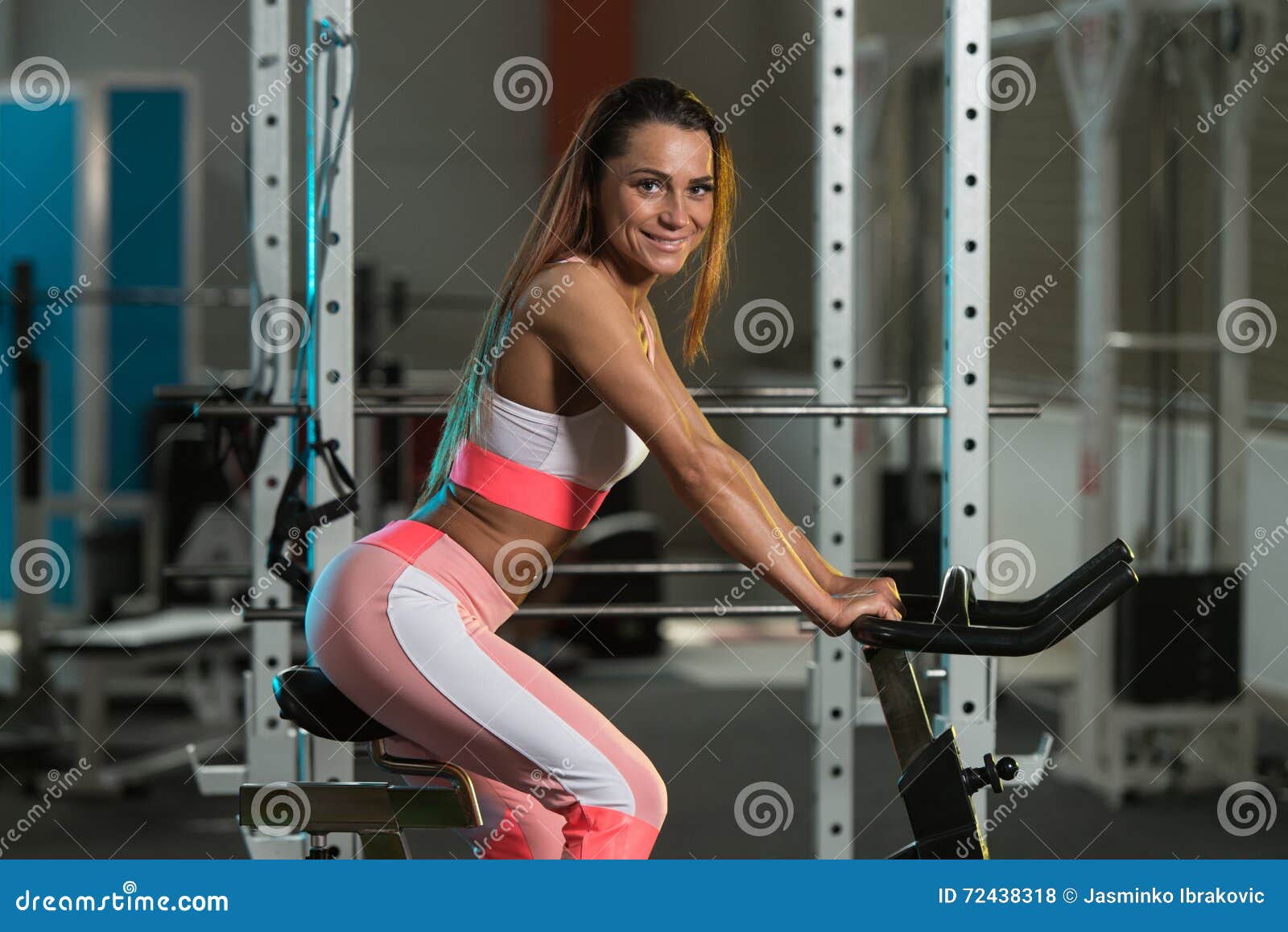 Source: www.dreamstime.com
High-Intensity Interval Training: The Ultimate Guide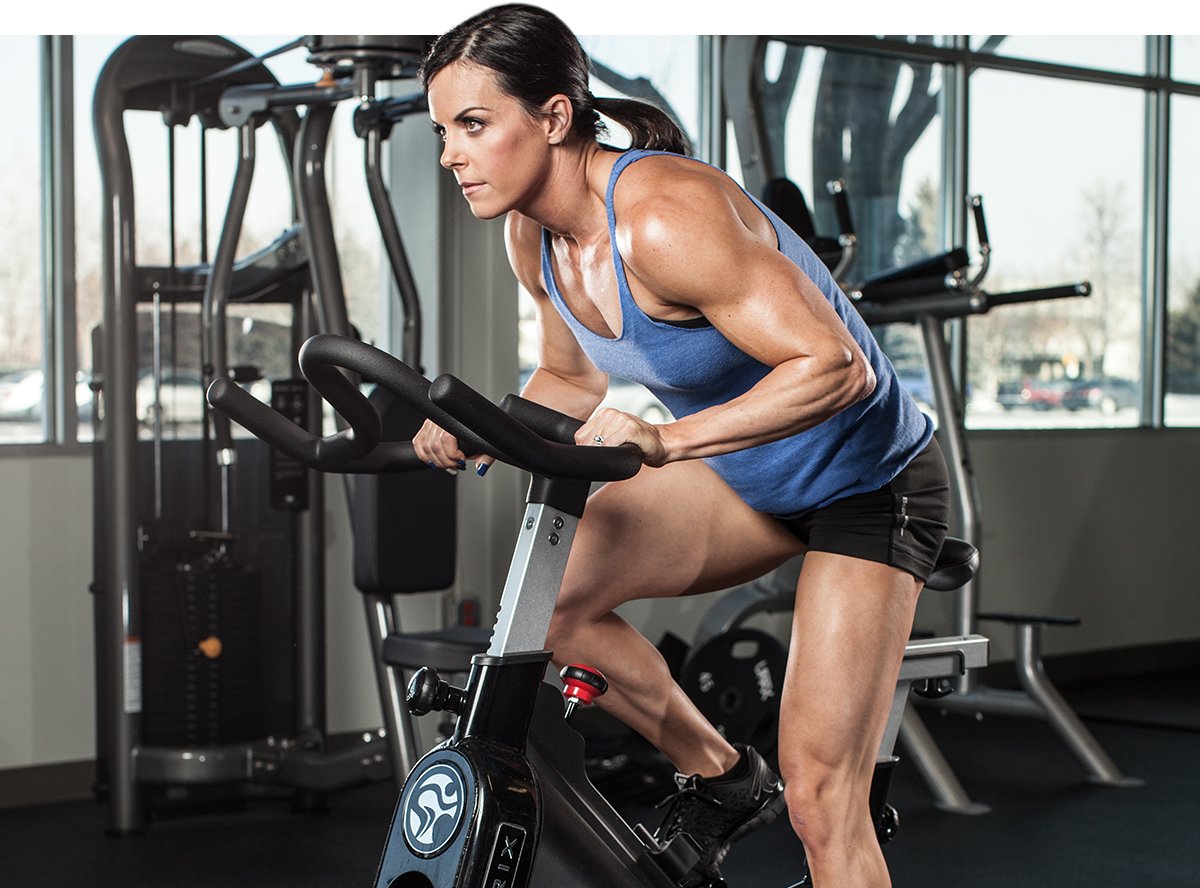 Source: www.bodybuilding.com
How To Strength Train For Cycling
Source: www.bodybuilding.com