Or: What you must know now about cuts and silhouettes of winter coats
Here they are again, the first cold, murky days of approaching winter. I just brought my winter coats from their summer retreat in the cellar and made a small inventory. Because I have been following the principle "less is more" in coats, my base wardrobe consists of a few timeless coat classics, which have proven themselves for my figure type, my style, and the events in my life: the trench coat, the Blazer jacket and the down jacket. However it difficult this season, to resist the temptation, in addition to these classic basics to make a trend coat me. Because the new silhouettes of the current fashion of coat and the many exciting colors, patterns and materials are available hrerisch. If you are currently looking for a new coat, you have it really not easy. So you are slightly better find your way in the current variety of shapes, I have compiled a few basic considerations of silhouettes and cut details of coats.
Because this information is so extensive, I have distributed them you on two posts. Let's start with part 1 of my little coat Troubleshooter:
What coat silhouettes and cutting details for your figure can do
Whether oversize egg-shape coats and jackets in a bathrobe, military – or men's style – the new coat forms based on some few classic coat types. Only this individual details are so oversubscribed or highlighted that a modern impression. The ten coats, I introduce you in this guide and their typical details form the basis for many forms of fashionable coat. Here you will find the first five types of coat:
1. trench coat
The trench coat is offered in a wide range of variations and is a timeless Basic for almost all occasions and figure types.
The trench coat is originally a form of jacket that was worn by British soldiers in the trenches (English:; trench: trench). He has become a timeless classic and today a basic, which is portable to almost all occasions – even to the evening gown. He was originally made of weatherproof gabardine or Poplin, is available today but in many materials, also wool, vinyl and leather. Following details are typical of the trench coat: the double row, buttoned closure is slightly open a wide lapel, can be buttoned up top but also where the large shoulder yoke is buttoned with. The belt has metal eyelets and a metal buckle, is knotted but fashionable. A rear Perfec granted freedom of movement with button. In addition, there are bars on the shoulders and sleeves, as well as large, angled flap pockets at the hip.
Trench coats own for lots of different characters – depending on which details the various models added or omitted. Shoulder bolt and wide lapels emphasize the shoulders and chest area. The belt accentuated a narrow waist or feign it if the waist is even. The Hüftpartie slanted pockets make slimmer. This means: Y character types are looking for models without shoulder tabs and with possible narrow lapels. Women with X figure vote also narrower lapels and avoid it, not to close the coat. And women of A character type, which have a particularly large Po, make sure not to closely tie the belt. Overall more women choose trench coat styles, which are buttoned single-breasted or have a very closely related together double row buttons. And it's even. No wonder that the trench coat has established itself as a fashion basic!
2. Blazer coat
The Blazer jacket is a timeless, elegant companion for evening events, business and leisure alike.
The Blazer jacket is as versatile as Blazer cuts also. There are one – and two-row with short, medium and deep lapels, that can take all possible widths and shapes, and slightly waisted or straight through him. Differently arranged the bags, also can with piping, valves, or other details to be provided. With a simple Blazer coat, they are always correct and elegantly dressed – in the business and also in the evening. You seem particularly precious in quality, such as cashmere or camel hair. They are companions for Jahr(zehnt)e in neutral colors, such as black, dark blue or beige.
Through its narrow, body-hugging shape and the variable detail, Blazer jackets are also very many women. In particular stronger women and women with large breasts are happy, if that is something deeper pulled lapel, dispenses with a chest pocket and he was single row worked in coat. Women with wide hips, like the X-type or of A type, make sure also that the pockets are not horizontal, but inclined or vertical and have no valves or other eye-catching details. Y figures can look out for Blazers coats with raglan sleeves. Otherwise, they are a happy shoulders that is unobtrusive and installment worked with a very deep lapels. As a general rule: with a well-fitting Blazer coat can nothing wrong have whatsoever – unless you're the Romantic casual hippie type. Then, these jackets for you are far too correct. But then the next type of coat for you could match.
3. wrap coat
The wrap jacket is a very feminine jacket with its soft, unstructured silhouette.
The wrap coat is often referred to as coat bathrobe-style. Style-giving is that the two front pieces are placed just loosely stacked and closed with a tie belt just like in a bathrobe. There are such coats with large shawl collar as well as with lapel collar. They have mostly a more generous width, which is held by the belt. This and their other simplicity they receive a very female soft appearance.
The wrap coat is the feminine counterpart to the trench coat and the softer, unstrukturiertere and thus less stringent version of the Blazer jacket. Androgynous women, such as the H-figure type, are so feminine, curvy women accentuate your feminine shapes. But be careful: wrapped and held together by the belt, other panels will wear something in the middle of the body! And you should be careful that the closing is front so tight, that she are not constantly loosens and not too much cold air can penetrate.
4. Redingote
The Redingote is the ideal companion for all women who need more volume at the lower body and a kurvigere silhouette.
A former riding coat is the Redingote (the original English "riding coat" was wrongly pronounced by the French and bürgerte a new name for this type of coat). Therefore he's shaped up like a Blazer while he runs out and wide swinging down. The Redingote is there in many variants, with and without a waist seam, with and without belt, with larger and smaller width, single – or double-breasted buttoned, with short or medium lapels and much more.
It is suitable especially for women who are above petite and slightly stronger built on the lower body, with A character type. This ensures that gaudy details (double row buttons, shoulder tabs, or the like) exclusively on the upper body are found, while the lower body is kept simple. But women with a straight waist like the H figure type, which would bring more momentum in its silhouette, can access to the Redingote. The classic cut without a waist seam or belt, with its long, curved, further running down Vienna seaming can also serve to compensate for a stronger shoulder, as is the case with the Y type of figure. However, the woman with Y figure very large and the jacket, should be very long, so that the wide hem and long vertical lines can have an effect. This silhouette is unfortunately not suitable for a woman with O figure – unless, you lay the waist seam upwards, in the lower chest area and turn it into a coat in Empire line…
5. Duffle coat
The Duffle coat is a casual leisure coat standing above all women with graceful body.
The Duffle coat was named by the typical wool which was produced in a town called Duffel in Belgium. The formative characteristics of this type of coat are a hood and toggle closings, but also his slightly shorter hem, so that it almost looks like a jacket. This coat type comes also from the men's fashion – probably a mixture of Polish influences and the monk's robe – and only suitable for casual occasions.
For sporty casual women who are rather small, a zierlicheren upper body and wear like playful details on the upper body, a Duffle coat is a good choice. The hood is much weight – shoulders badly for the Y-type. Overall, the Duffle coat has rather a childish-youthful ESPRIT – which in turn is type – and a matter of taste. Build a basic wardrobe, I would recommend this model not as first or single coat because it is too little can be used.
What was your favourite already? Not yet? Then you can't miss the next post. Then it goes to the following coat types: down coat, Cape coat in H line jackets, coats, coat in O-line and A line (egg shape). Also, learn more tips to the right jacket length, a new oversize trend and what so keep in mind when building your perfect coat-facilities.
So, stay tuned!
Note: The second part of the mantle advisors will be released on October 31.
Gallery
~Poetry in Doki Doki Literature Club~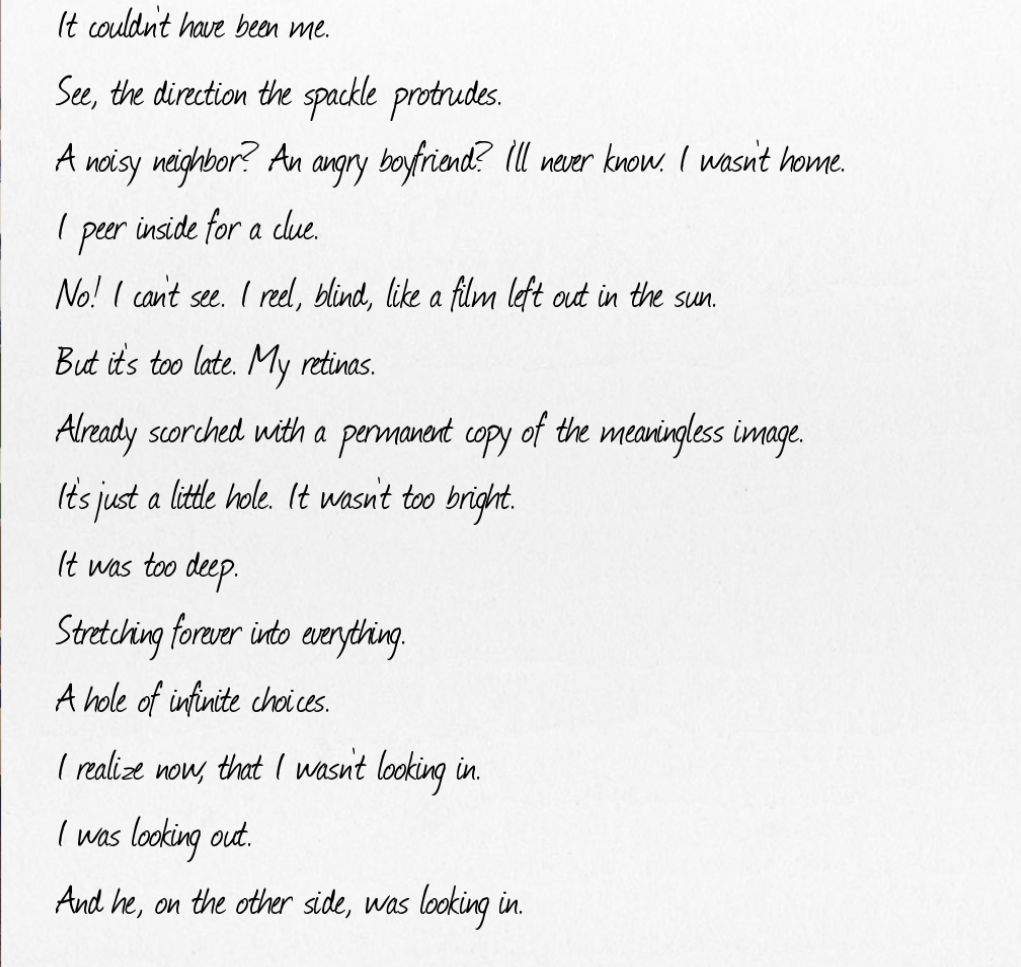 Source: aminoapps.com
Create a Magazine Mockup Using InDesign and Photoshop
Source: design.tutsplus.com
Adobe InDesign Basics
Source: www.thoughtco.com
Weekly Calendar Template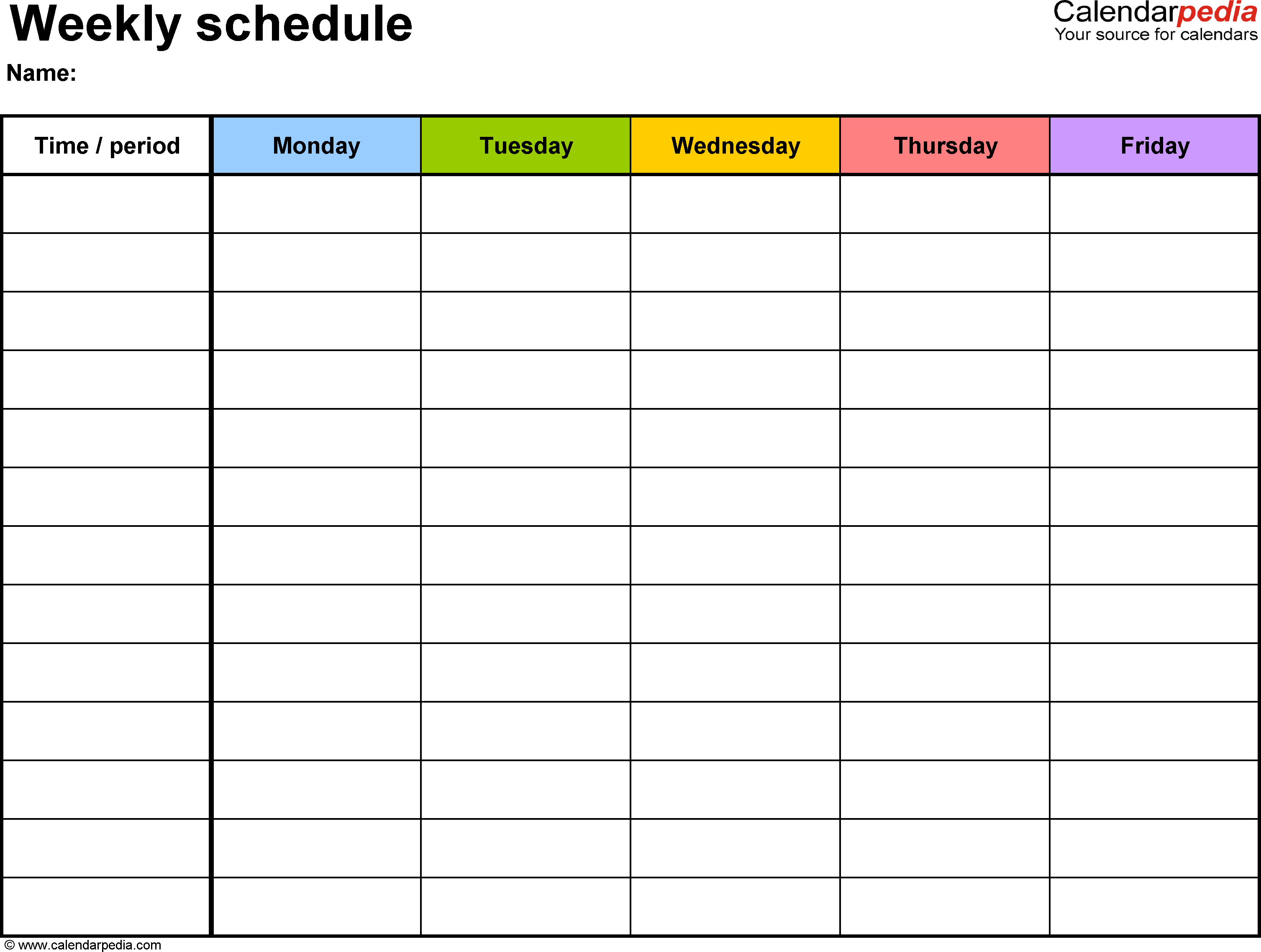 Source: www.fotolip.com
Röd & svart damastast knubbig visitkort
Source: zazzle.se
Chapter 8. Patterns of Inheritance
Source: courses.lumenlearning.net
Chinese symbol
Source: visionhelp.wordpress.com
Barbour Wax Jacket: The perfect investment
Source: www.thegentlemansjournal.com
ᓂDetonation Knock Sensor For ᗐ CHEVROLET CHEVROLET V20 …
Source: sites.google.com
Cherry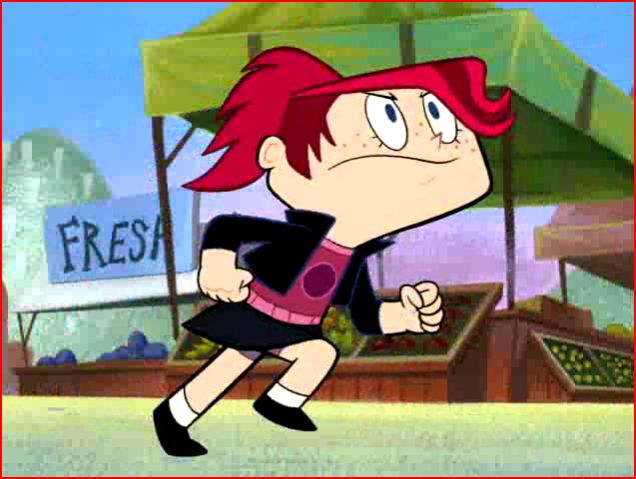 Source: themightyb.wikia.com
AwardWiki
Source: www.awardwiki.net
Awardpedia
Source: www.awardpedia.com
Crunchyroll
Source: www.crunchyroll.com
Crunchyroll
Source: www.crunchyroll.com
Interior Window Trim Ideas
Source: www.joystudiodesign.com
The Valón
Source: restlesspilgrim.net