The Munichtime is the watch lovers and also the professionals on the fixed dates in the calendar-in addition to BASELWORLD and SIHH in Geneva. This year, the list of exhibitors in the Bavarian could let see justice. And that, although is the watch industry in the descent and some brand before loud full shelves must produce barely watches.
The attraction of the fair in Munich's finest hotel is still high, because little else provides the opportunity to come in direct contact with manufacturers and personalities. There is a long list of the people behind the brands Alexander Shorokhoff, Jochen Benzinger, Rainer Nienaber, Steffen Cornehl, Stephen Forsey, Marcell Kainz. The patience of wives must be at least as long during the three days: often, the phrase was "honey, get closer, yes your business with the watches" to hear. As often, vice versa getuschelte explanations to the love of all were to hear-not always technically correct, but always entertaining.
Reporting the news is always immense-therefore I would like to turn my attention to some smaller brands! For example, the watches by Marcello C come from the Rhenish Jura. On the day before the Munichtime was just before the new "marine" in items-just finished the prototype of the waterproof and exceptional clock. With an asymmetrical, triple screw bezel and Sapphire Crystal back fastened to the housing. Thus, the watch is Super flat and elegant-a serious alternative to other maritime character watches.
From Frankfurt-Rödelheim, there's news. On the occasion of the 20th anniversary of the special forces command (SFC in September 2016) community German command soldiers e.V. has developed a special watch with sense, the "K212 special forces command", a 70-piece limited edition Special Edition exclusively for the members of the KSK. Even ordinary citizens may buy the watch – in the Edition limited to 300 pieces 212 KSK.
On rare occasions, that a longer existing brand in Germany is known. Elegance and exclusivity makes the Swiss century time gems Ltd. to the credo.Sapphire has been chosen as housing material – glass and housing are bonded. The watches are automatic ETA works, the price is more than 4,000 euros but steep.
If an exhibitor is represented with Degussa, is still not active in the clock area. With a men's watch from the rare precious metal Palladium, the company introduces a metal is rarely used in the construction of the clock. The new watch "limited edition Palladium 2016" is limited to only 25 copies, according to LocaltimeZONE. The clock consists of components "Made in Germany" to 100 percent. The movement comes from the Saxon manufactory "Watches-works-Dresden".
Jochen Benzinger, master of Skelletierung and guilloché, showed his more than 100-year-old, hand-operated machine that the machine engraved. The concentration and serenity with which he served the machines-artists and craftsmen in a person was admirable!
Gallery
Golf Days Munich 2017 Opens at Riem Fairgrounds!
Source: munichnow.com
Boundcon 2016, Munich, Stylefetish
Source: www.youtube.com
Autodesk Stock Photos & Autodesk Stock Images
Source: www.alamy.com
Inhorgenta 2016 – Jewelry Design
Source: artaurea.com
Checking in at the Palazzo – Las Vegas Blog
Source: www.mitziemee.com
6 Exquisite European Fall Festivals You'll Be Dying to …
Source: blog.ondaytrip.com
Sabaton Band Stock Photos & Sabaton Band Stock Images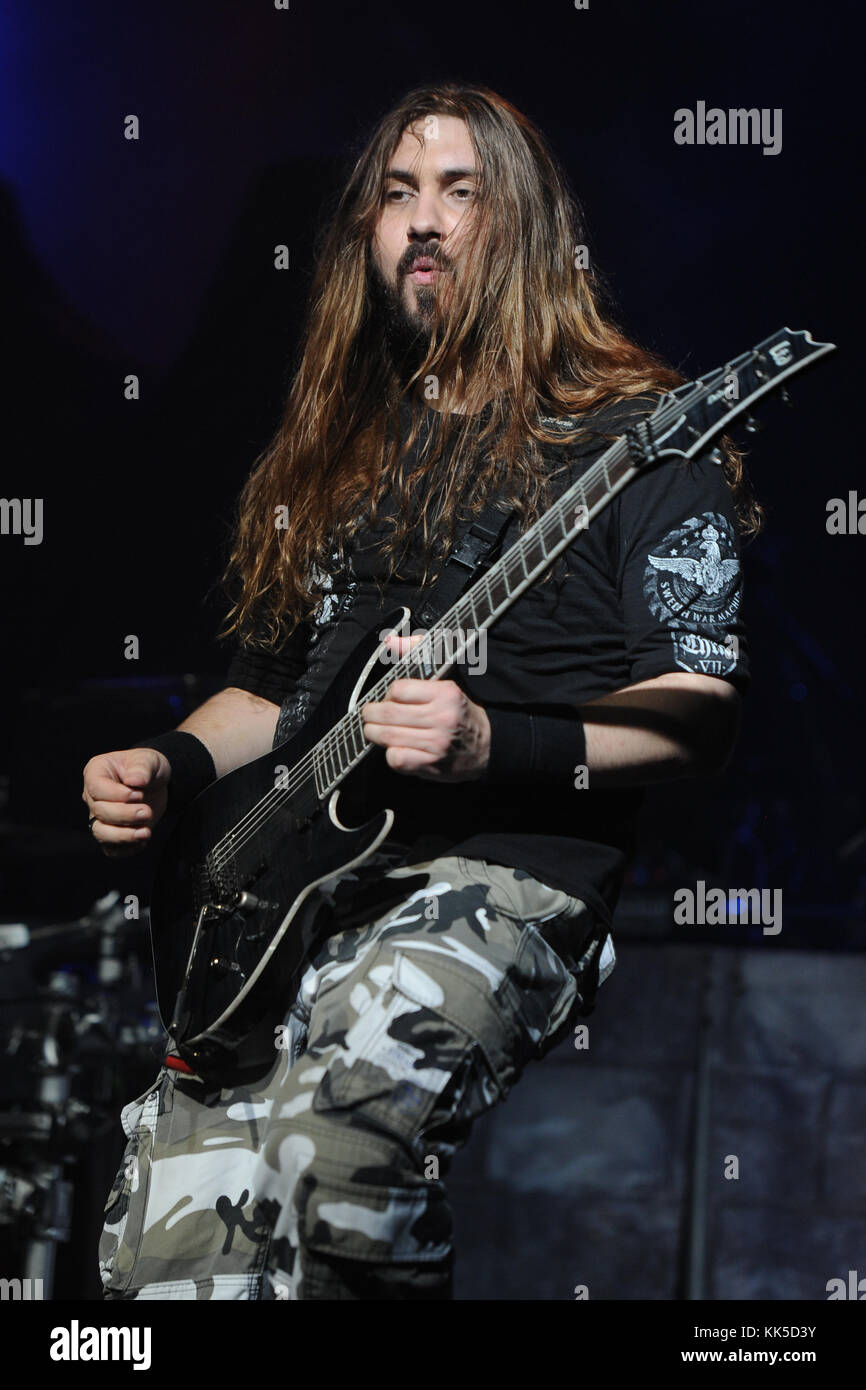 Source: www.alamy.com
bauma 2016 – a great success for all involved
Source: newsroom.walbert-schmitz.de
Player to watch: Julian Draxler (Germany)
Source: thehimalayantimes.com
Rolex Watches Display Stock Photos & Rolex Watches Display …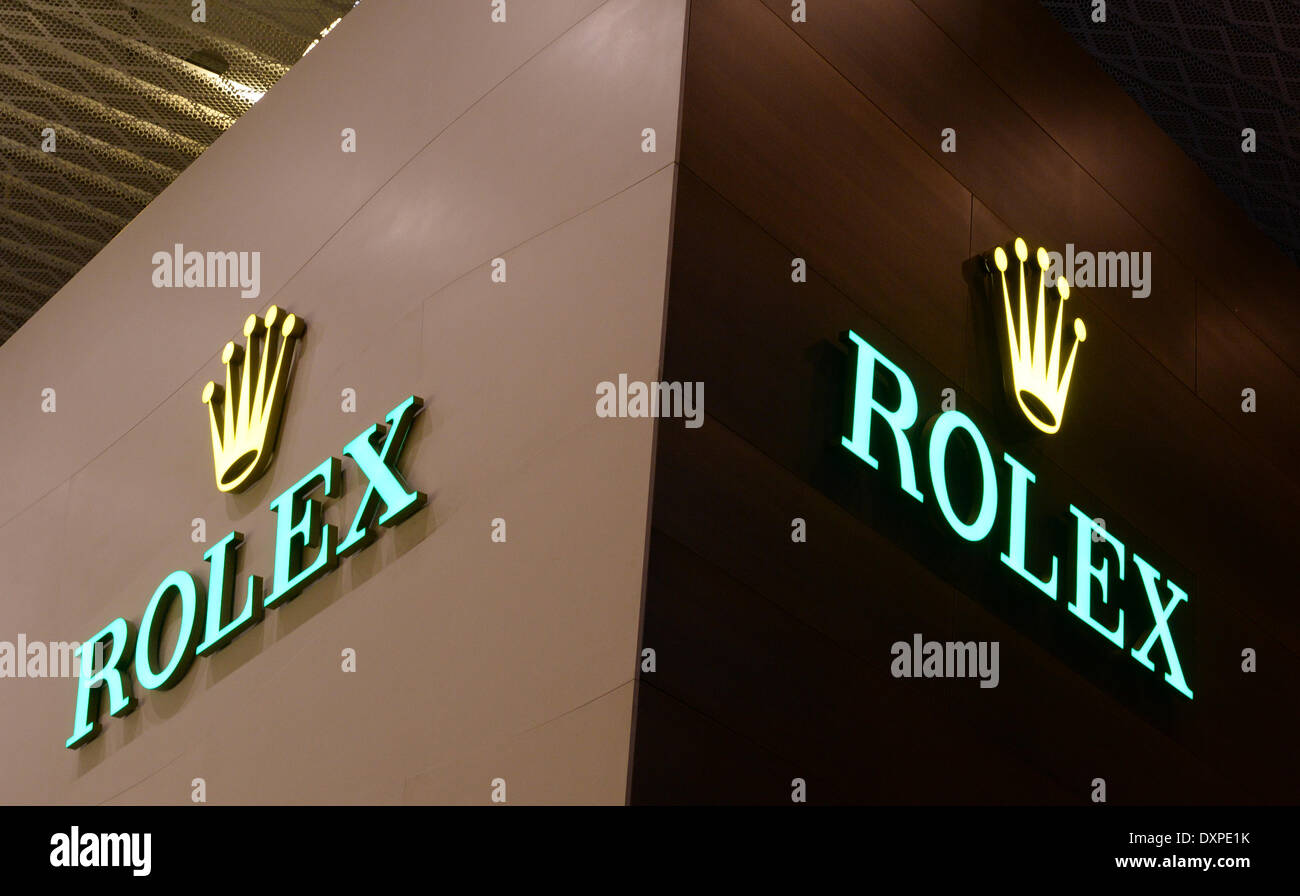 Source: www.alamy.com
Hublot Stock Photos & Hublot Stock Images
Source: www.alamy.com
Off-Highway Vehicles
Source: www.lubrizoladditives360.com
Festive Reasons Why You Should Travel Before 2016 Ends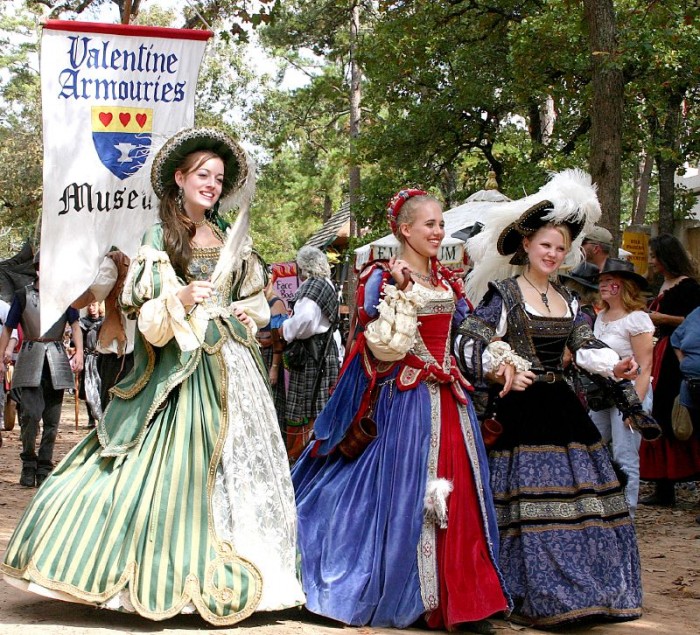 Source: www.tripzilla.com
Bagpipe Players Stock Photos & Bagpipe Players Stock …
Source: www.alamy.com
Prudential Logo / Insurance / Logo-Load.Com
Source: logo-load.com
Stuntmen Stock Photos & Stuntmen Stock Images
Source: www.alamy.com
Safety Demonstration Stock Photos & Safety Demonstration …
Source: www.alamy.com
The Dancing Master Stock Photos & The Dancing Master Stock …
Source: www.alamy.com
Liebherr Stock Photos and Pictures
Source: www.gettyimages.co.uk
Bauma City
Source: www.vivowallpaper.com