On September 6, 2011 indoor football or futsal team of the Netherlands played an exhibition match against Turkey. The paper is the Netherlands, the better team but the Turkish futsal forward. As the Netherlands failed to qualify for the European Championships in Croatia, Turkey did so. The match was played in the sport arena in Rotterdam. In particular, the Turkish public were present in large numbers and made a party out of it.
Old friends
Many of the futsal players are familiar with each other, gave this game an extra cost. Some players of the Turkish team is active in the Dutch League. This put Kenan Koseoglu from Rotterdam TPP, which last year experienced a great debut in the top division. TPP also reached the final of the playoffs before being covered by reigning champion CFE Ciba VDL Groep/in Eindhoven.Striking is that even Kenan Koseoglu last year made its debut in indoor football. This pulls the talent of this 26-year-old Dutchman, who was recognized quickly by the Turkish coach.
Preparation for Euro 2012
Considering Euro 2012 in Croatia Tuesday Turkey played an exhibition match against the Netherlands. For men in Marcel Loosveld who did not know to qualify for the European Championship was a good gauge to see how the players stand so early in the season.
Match Report
Netherlands started with Peter Rozenbeek, Samir Makhouki, Cock Hulshorst, Omar and Zaid el Morabiti Nejjari. Coach Ömer Kaner started Huseyin Yildiz on Warrants and Cuma Aziz Ismail S back, Kenan Koseoglu and Cihan Ozcan as the attacker.
The first half
After the first match referee Rob Lenting Turkey started the match well. Netherlands started waiting and had to make sure that the first two attempts at goal came from the side of Turkey. But hesitates Netherlands after seven minutes through the great game of Najib El Allouchi and Mohammed Attaibi.Netherlands entered this phase, put more pressure on the Turkish armed forces. This resulted in 1-0 Mohammed Attaibi.
Less than a minute later Turkey was close to equalizing, Serhat Cicek shot from far fucking hard on woodwork. Rebound Cihan Özcan was not able to take care of the equalizer. After a fine strike from Netherlands Omar Nejjari could 2-0 slider into the order by Zaid el Morabiti. After Turkey had several options with Cihan Ozcan, Kenan Koseoglu and again Cihan Ozcan. The best fit of the evening was made by Jamal el Ghannouti and Sofian El Adel it later just outside of the mark. Both teams went into the locker room to rest, with a 2-0 to Netherlands.
The second half
the 2nd half started a little easier, with a chance for Zaid el Morabiti. On the other hand, there was a nick from Sami Büyüktopac, on the report from the Cihan Ozcan, but this did not result in the destination. In the 27th minute, the ball remained in the center circle and was Jamal el Ghannouti it so quickly to pick up the ball and gives a nice pen for 3-0. A few minutes later, it was in the saddle, as Sofian El 4-0 shot, after a bang at Wild storks behind Huseyin Yildiz. Turkey tried to give back through a beautiful combination, but the shot went off.
In the same minute it was Adil Zouthane, which showed how you attack a fine design and finish 5-0.Serhat Cicek showed once again that he has a very strong shot, but Peter Rozenbeek did not think the Turkish boys gift a goal to do and pulled through beautifully the ball clear. Man or match Mohamed Attaibi lap, after an approach shot within 6-0. Moments later if Attaibi build 10 m ladder, which he placed in the left corner 7-0. With less than two minutes on the clock, should the Turkish Cihan Özcan Captain build a free kick in a dangerous spot. His shot is tipped by Oualid Saadouni and disappeared into the case 7-1. In the same minute, could the Turkish supporters cheer again, after a shot from Nedim Burak Yildirim 7-2. This Pieter Grimmelius was not free.
A great victory for the men of coach Marcel Loosveld. For coach Kaner, there is still a lot of work to do because the Turkish team would play an important role at the European Championships in Croatia.
Scores Gradient/tripod
11. Mohammed Attabi 1-0, 12. Omar Nejjari 2-0, 27. Jamal El Ghannouti 3-0 29. Sofian El Adel 4-0, 33.Adil Zouthane 5-0, 35. Mohammed Attaibi 6-0, 38. Mohammed Attaibi 7-0, 39. Cihan Ozan 7-1, 40. Burak Yildirim 7-2.
Netherlands?? Turkey: 7-2.
Selection Netherlands
Peter Rozenbeek Omar Nejjari, Samir Makhoukhi, Zaid El Morabiti, Najib El Allouchi Cock, Hulshorst, Mohamed Allouch, Adil Zouthane, Oualid Saadouni. Greg Idlaasri, Jamal El Ghannouti, Sofian El Adel Mohammed Attaibi and Pieter Grimmelius and.
Selection Of Turkey
Serhat Cicek, Cihan Özcan, Kahan Özcan, Cuma Aziz S, Hüseyin YILDIZ, Okan Soykan, Kenan Koseoglu, Iskender Aydemir, Yener KILIÇ, motivates Ismail Cem K, Ersin Uğur CANOĞLU, Nedim Burak YILDIRIM, Sami BÜYÜKTOPAÇ.
Gallery
Netherlands National Team Stock Photos & Netherlands …
Source: www.alamy.com
Klavan Stock Photos & Klavan Stock Images
Source: www.alamy.com
Brazil claims revenge over Germany with soccer gold in Rio …
Source: www.doovi.com
UEFA Women's EURO 2017 Qualifying group stage Match Fixtures
Source: www.womenssoccerunited.com
Analysis: Barcelona vs Girona (24 February 2018) • Online …
Source: www.onlinebettingacademy.com
England Women to make changes for Mexico clash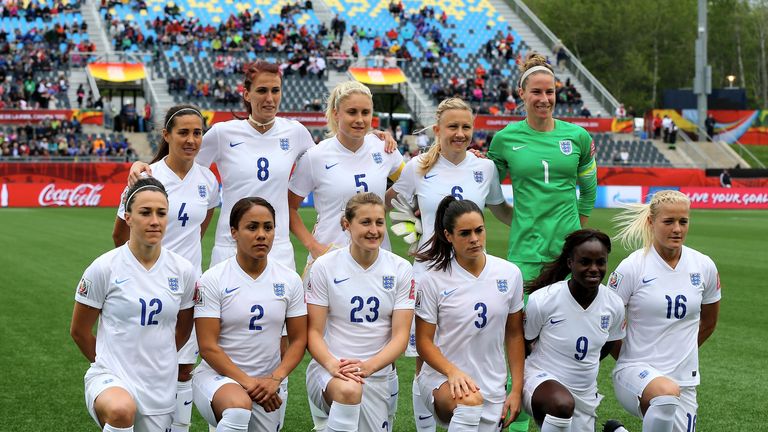 Source: www.skysports.com
Head coach Louis van Gaal of FC Bayern Munich (L) talks to …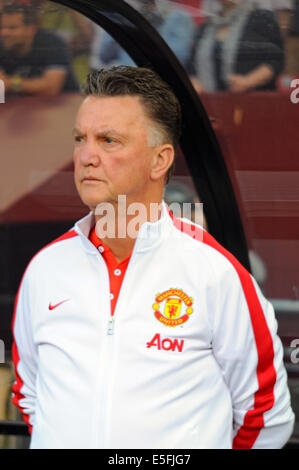 Source: www.alamy.com
16 Soccer-balls With Flags Of All UEFA 2008 Teams Stock …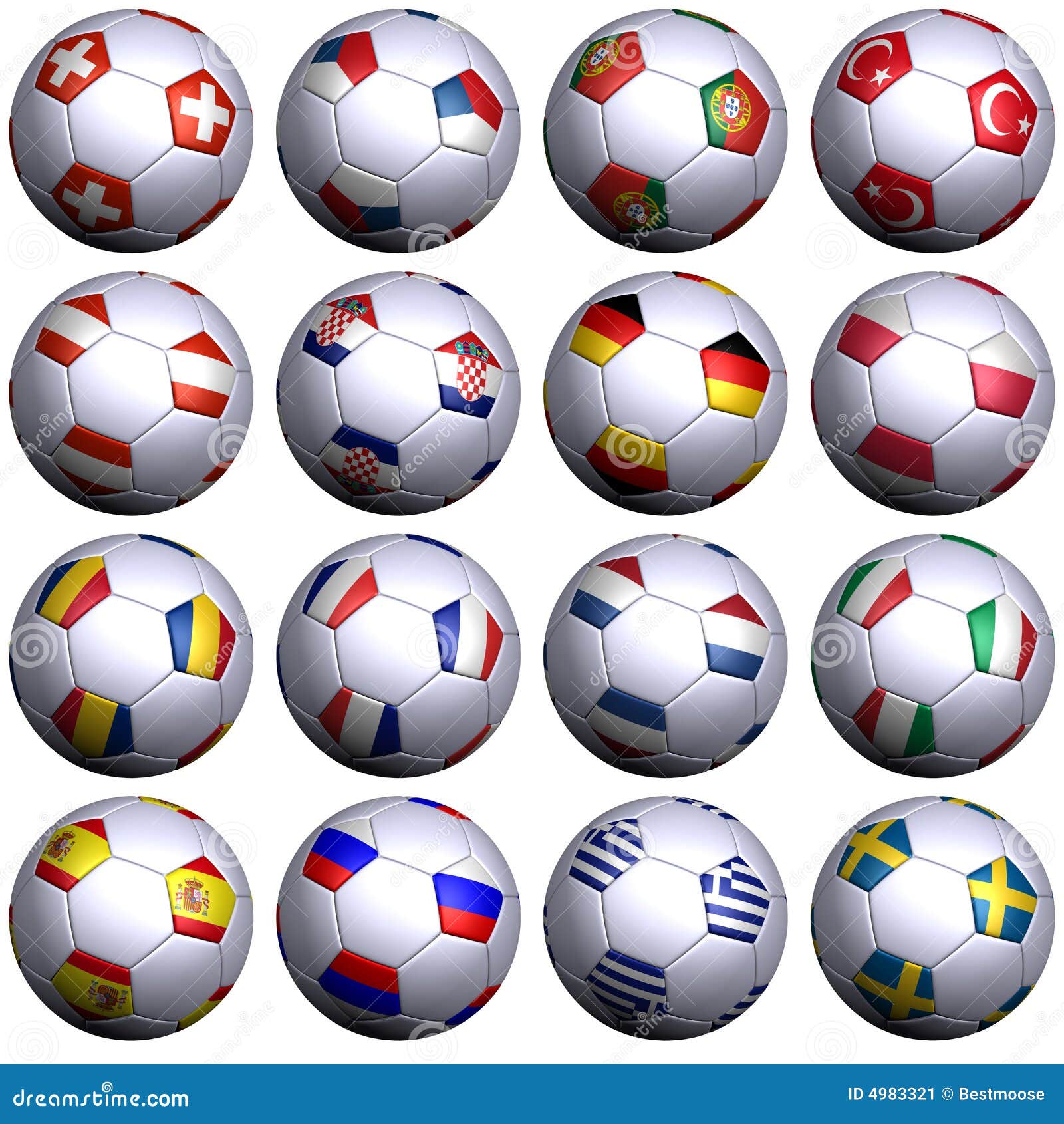 Source: www.dreamstime.com
Orlando Pirates 2-0 Kaizer Chiefs
Source: www.doovi.com
Estadio Presidente Peron – Racing – Buenos Aires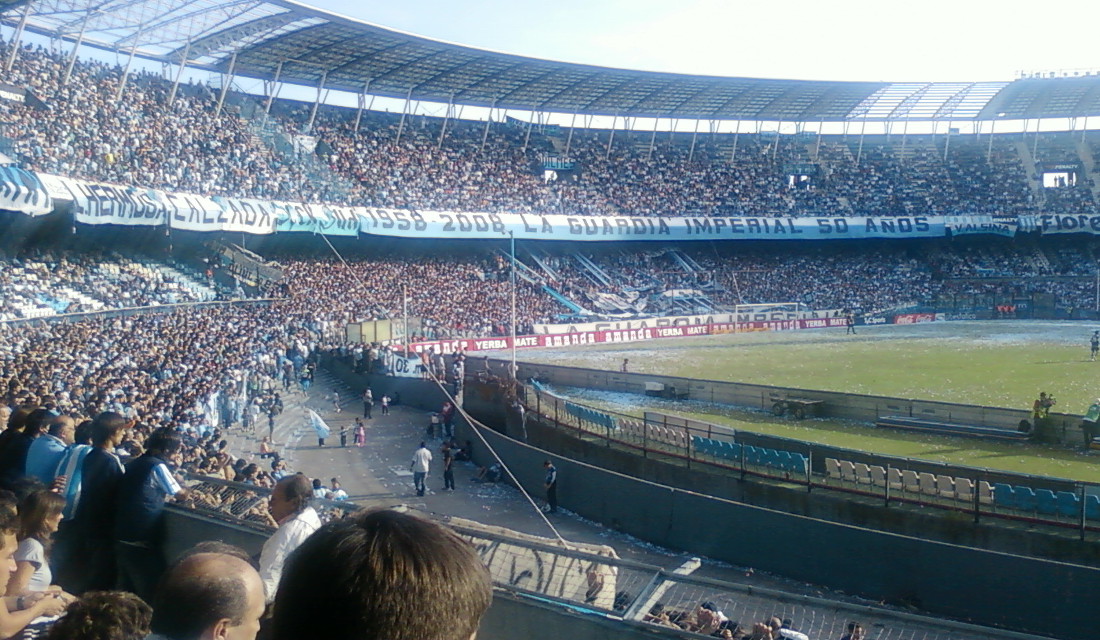 Source: www.stadiumguide.com
20160303 SBL超級籃球聯賽 富邦VS達欣 精采Highlight
Source: www.doovi.com
Juventus jersey pre match white 2017/18 Adidas
Source: www.magliecalciatori.com
Cristiano Ronaldo – FIFA 18 Cover Star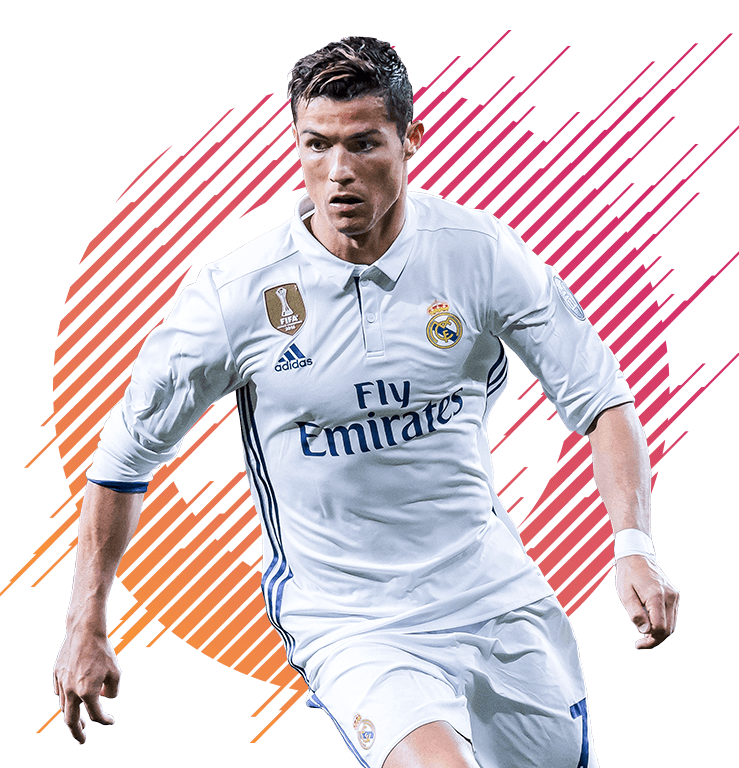 Source: www.easports.com
WCS Sports Connection #379
Source: www.doovi.com
今年もミノーゲームシーズン到来!
Source: www.doovi.com
Ruud Gullit Stock Photos & Ruud Gullit Stock Images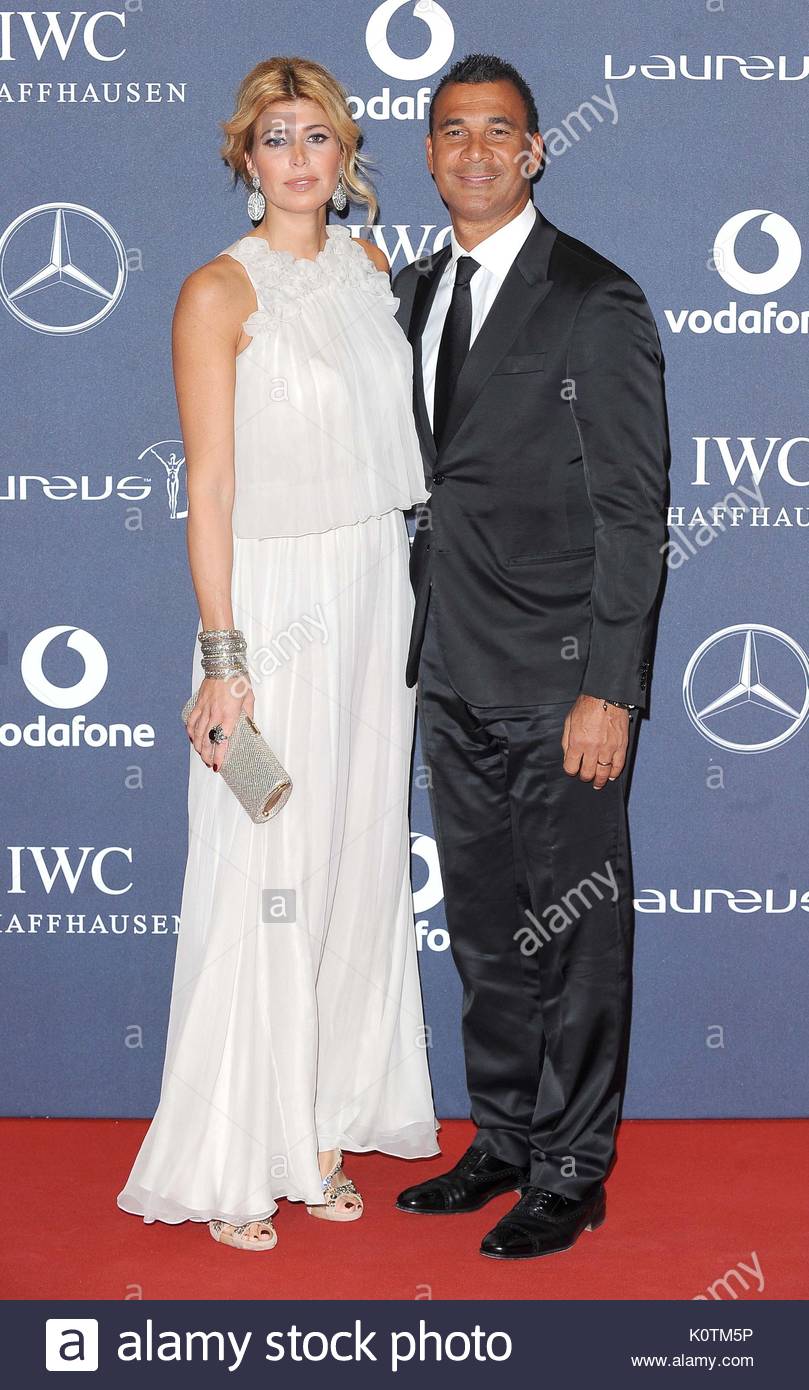 Source: www.alamy.com
Northern Ireland Football Team Stock Photos & Northern …
Source: www.alamy.com
PES 2016 myClub
Source: www.doovi.com
Azerbaijan v Russia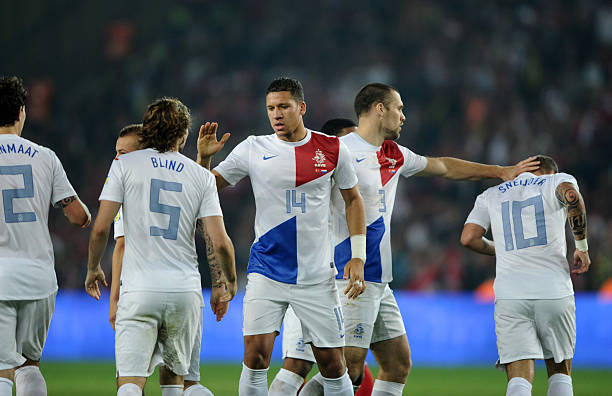 Source: www.gettyimages.com
Turkey vs. Netherlands: Score, Grades and Post-Match …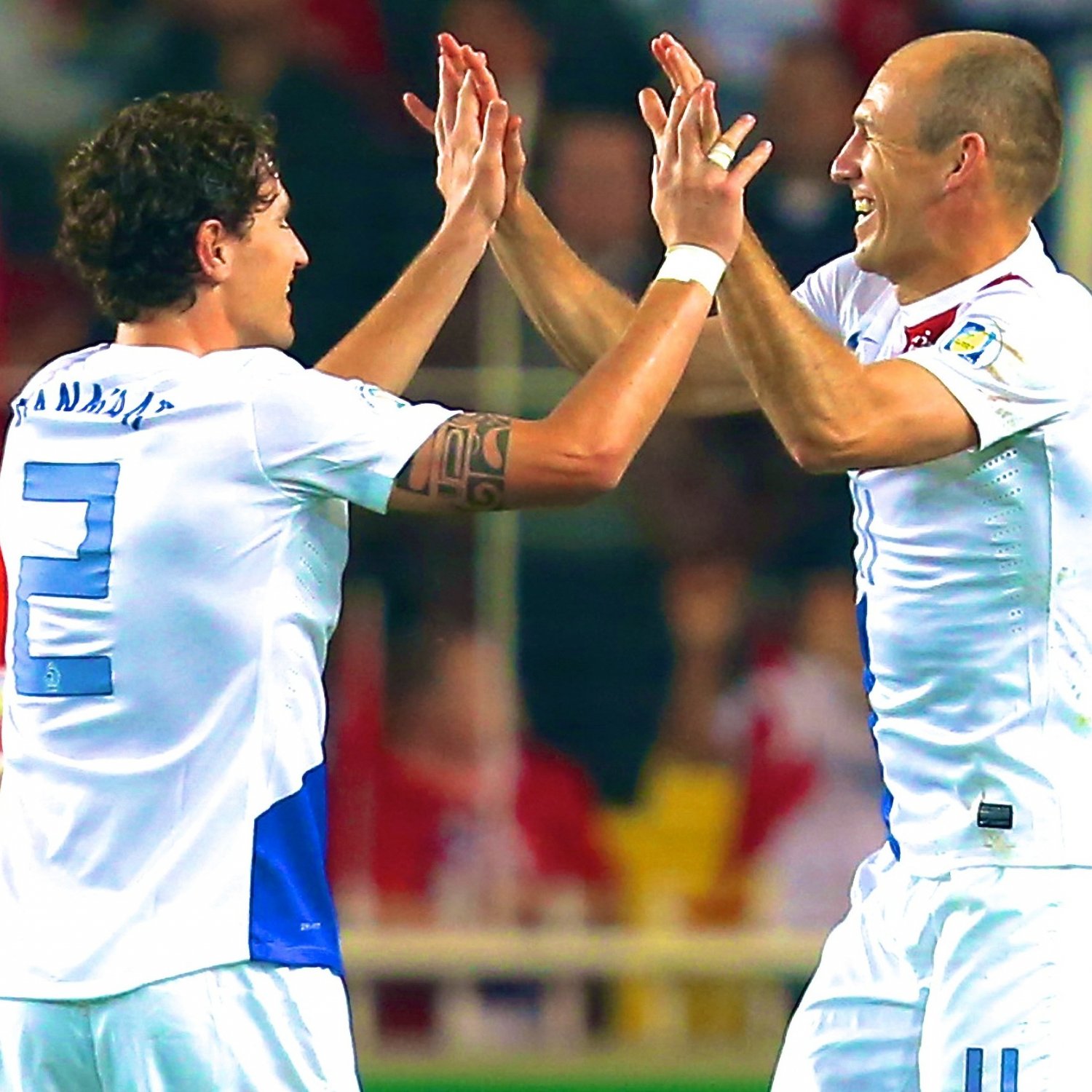 Source: bleacherreport.com