SPOT is one of those tests that every technology has its moment and that, if you arrive late do not triumph, but if you arrive too soon either.
The latter is what happened to Microsoft with a platform called Smart Personal Objects Technology (SPOT) that began to develop there in 2002, when the smart watches of which we talk so much today was just a futurible.
SPOT was abandoned in 2008 because of its poor success.However, recent rumors from the Wall Street Journal point out that in Redmond they are working on a smart touch watch. Reheated dishes do not usually triumph in technology, but the possibility of Microsoft pulling out its own clock stirs up the ghosts of SPOT, a project to which it has to be conceded that it had its point.
On the back of FM Radio
In essence, SPOT was a platform designed to provide services connected to other devices. Its first application was smart clocks whose debut was in charge of the same Bill Gates in the CES of 2003, but the platform was much more ambitious and even came prototypes of coffee makers, GPS and meteorological stations SPOT.
SPOT watches received data regarding time, news, bag or sports. They also allowed messaging to some extent. All of this came packaged through a service called MSN Direct that operated on FM radio frequencies . The service required subscription and its price was $ 59 a year.
The use of radio limited the effectiveness of SPOT to metropolitan areas of the United States, but it was an interesting alternative to telephone networks. Its bandwidth was smaller, but in return consumed very little energy.
Own hardware and software
SPOT was not based on any version of Windows because the hardware that would have been necessary to move even a Windows CE was excessive. Instead, a dedicated Microsoft department called SmartBand Services developed its own Chipset and its own operating system.
The SPOT chipset was equipped with an FM radio transmitter on the 100MHz band, an ARM 7 processor at 27.6MHz, 512KB ROM and 384KB RAM. All this may not seem like much, but SPOT's System on a Chip was designed to minimize power consumption. The battery is one of the weaknesses of many current smart clocks and if any device of this type is called to succeed, I do not think it is one that has to be loaded every day next to the smartphone.
Microsoft developed into its own operating system architecture based on .NET and created some small chips of 32 contacts that were part of the development kit for third parties could create different applications and uses of the platform. SPOT came to be marketed in different watches of brands like Tissot, Fossil, Suunto or Swatch, but their prices were high and did not succeed beyond some early adopters.
Future
Do you have SPOT Future? That is a good question. It seems unlikely that a new specialized operating system would succeed in the current market and, if it did, it would require considerably more than SPOT was able to do.
Phonejust point to a 1.5-inch screen for the hypothetical new Microsoft watch. Of course there is no lack of design ideas around the Windows Phone interface, but there is no tangible data and any image you see here is just a concept. If Microsoft finally uses its mobile operating system will need good power to move it and a color screen to take full advantage of its possibilities.
On the other side, a black and white OLED screen could display the Windows Phone interface fairly efficiently without incurring excessive expense. The connectivity of these hypothetical clocks is another question that Microsoft must solve and decide if they are only satellites of a connected device by, for example, Bluetooth of low consumption, or accessories capable of connecting by themselves.
Be that as it may, and even if the project failed, SPOT gives Microsoft at least some experience in smart clocks and technical data on its operation and acceptance.Whether that precedent leads to Redmond's or not to success is another story.
Gallery
Luckies Universal Smartphone Hologram Viewer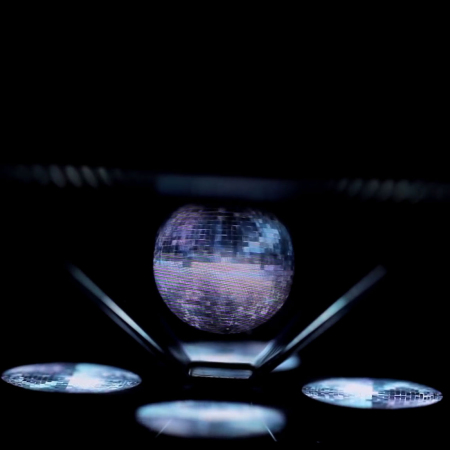 Source: www.mobilefun.co.uk
The tablet market just keeps on falling
Source: www.businessinsider.com.au
Future Iphone 7
Source: pixshark.com
New Nokia X Family Is Revealed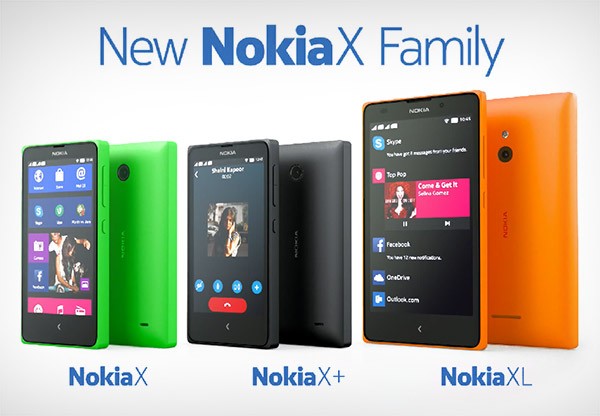 Source: www.designbolts.com
Beyond Android and iOS: The top six mobile operating …
Source: www.zdnet.com
Blackphone returns for round 2 with the Blackphone 2 and …
Source: www.digitaltrends.com
Motorola i680 – Wireless Warehouse
Source: wirelesswarehouse.ca
BlackBerry Classic: Brick Breaker returns
Source: bgr.com
Steve Balmer: Windows phones need "to run Android apps"
Source: www.androidauthority.com
Nokia Welcomes Lumia 930, 630, and 635 to the Lumia Family …
Source: www.digitaltrends.com
Microsoft plans to bring Windows to robots and 'a whole …
Source: engadget.com
Insert a check mark or other symbol
Source: support.office.com
Good Lock 2018 takes Galaxy smartphone customization to a …
Source: www.follownews.com
Microsoft showed us the future of Office, and here are the …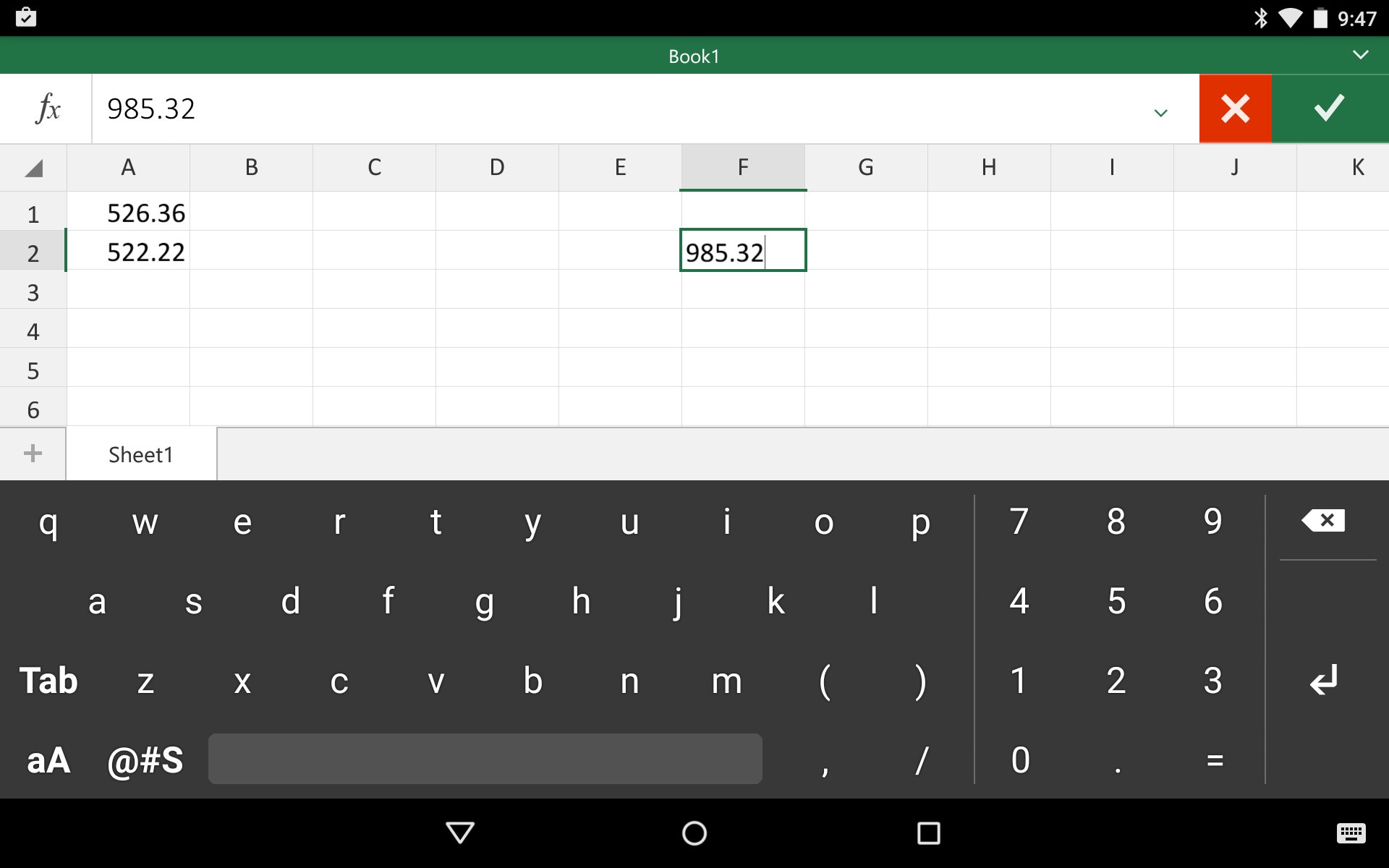 Source: www.pcworld.com
Cheaper Windows 8 Ativ tablet from Standard Bank
Source: mybroadband.co.za
Luckies Universal Smartphone Hologram Viewer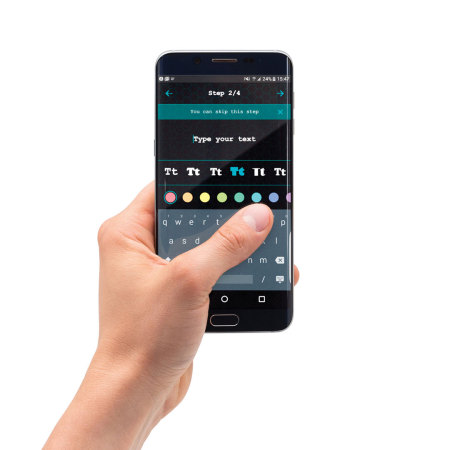 Source: www.mobilefun.co.uk
2-Pack Abco Tech Magnetic Air Vent Smartphone Car Mount …
Source: www.tanga.com
This Landline Handset Desperately Wishes It Was A …
Source: www.gizmodo.com.au
Philips I908 to become world's thinnest smartphone?
Source: bestmobs.co
Nokia Lumia 1001 Windows Phone 8 Concept by Jonas Daehnert …
Source: www.concept-phones.com